I
mproving your online presence is always an uphill battle.  You are focused on running your business and the associated day to day activities.  However, a little time invested consistently in improving your online presence (i.e. website design, search engine optimization, digital marketing, social media, etc.) can do wonders towards increasing your business presence, lead generation, and ultimately your company's bottom line.
What to do then? Below are 5 ways to improve your online presence that you should implement immediately and make a habit going forward for all things you do online for your business.
STEP 1 – OPTIMIZE YOUR GOOGLE RANKINGS
U
sing targeted words on your pages is critical.  This allows Google to give legitimacy to your website, telling it to rank it higher in search results.  This means that your targeted audience are more likely to get to/find your page.  This is a very important step in improving your SEO (search engine optimization) results.
STEP 2 - PROVIDE USEFUL CONTENT
T
o stand out from your competitors, ensure you create content that is engaging and relevant to your audience. Fill your company website or social media pages with helpful articles, videos, or even helpful tips.  This helps in 2 ways:
This will garner the attention of parties interested in the topic at hand
It show you have expertise in the subject area and increases your credibility and draw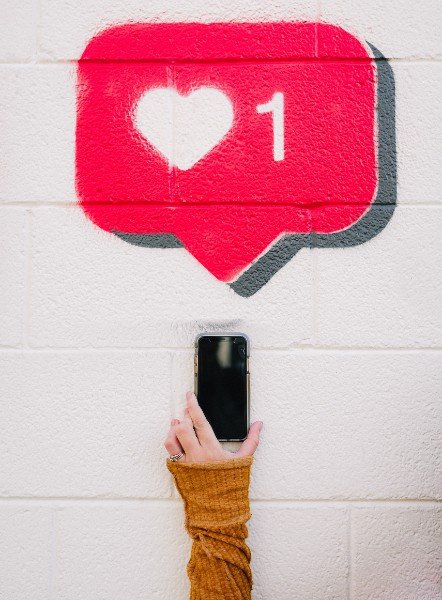 Ensure your content is engaging and relevant to your audience

STEP 3 - MAKE YOUR COMPANY INFO EASY TO FIND
S
urprising but true, many businesses do a poor job or making their business information accessible or available for people to find.  Below is a checklist of items you need to ensure are available to customers on your GMB (Google My Business) or company website.
Your company's name
Where your company is located (city, state, zip code)
What are your primary products and services
When you are open/closed for business
STEP 4 - DON'T LOSE TOUCH WITH YOUR AUDIENCE
W
hat if your timing is off and your visitor's visit to your site isn't when they are ready to make a purchase.  This is why you entice them to leave their email, providing you an opportunity to send them a newsletter, share a blog post, etc. Consistently provide value, establish a relationship, then make the ask.
Allow your potential audience and future customers to develop a relationship with you and connect with you before they buy from you
STEP 5 - BE ACTIVE ON SOCIAL MEDIA
Y
our organization will be judged on how present you are, and more importantly, how human you come across in your messaging.  Allow your potential audience and future customers to develop a relationship with you and connect with you before they buy from you.  Also consider that with more channels demanding your attention, you can't afford not to be on (multiple) social media platforms.
F
or more in depth expert advice, reach out to nHance solutions.  We specialize in digital marketing, SEO (search engine optimization), and web development services in Houston, Bellaire, Galleria, West University, Memorial, River Oaks, Pearland, Sugar Land, Baytown, Alvin, Galveston, Conroe, Clear Lake, Tomball and the The Woodlands areas.
Imran (Ron) Akhtar is the owner of nHance solutions, a digital agency providing high-end web development services, social media management, digital marketing strategies, and maintenance and security solutions. He has an MBA in Marketing from Rice University in Houston, and has over 20 years of experience in the marketing and information technology space.