Don't just build it, nhance it Pearland
Pearland Welcome to nHance solutions
We are the masters of our domain, providing a full suite of digital marketing solutions from website design to social media, from SEO to web hosting in Pearland, Texas. We create premium websites that guarantee greater online visibility and customer engagement. Our talented pool of web designers in Pearland are focused on helping businesses create purposeful websites that showcase their goals and beliefs.
Our motto is SIMPLE!
"We'll build your site, till it's right".
At nHance solutions, we go above and beyond to deliver high-end website designs that address your needs and entice your audience. Our firm's skill sets and website design services in Pearland, Texas are simply unmatched. From website design & development, website maintenance, search engine optimization, PPC, social media campaigns and much more, you can rest assured to witness substantial business growth with our innovative and original campaigns.
As website design experts in Pearland, Texas, we have made it our mission to assist businesses succeed in their respective industries through web design and digital marketing solutions. We design websites that will add sustainable value to your business and provide help succeeding in an increasingly competitive market. Our website designers create high-end websites that boost leads, multiply orders, and grow revenues for our clients- both big and small. From standard website designs, stunning custom websites, professional e-commerce websites and many more.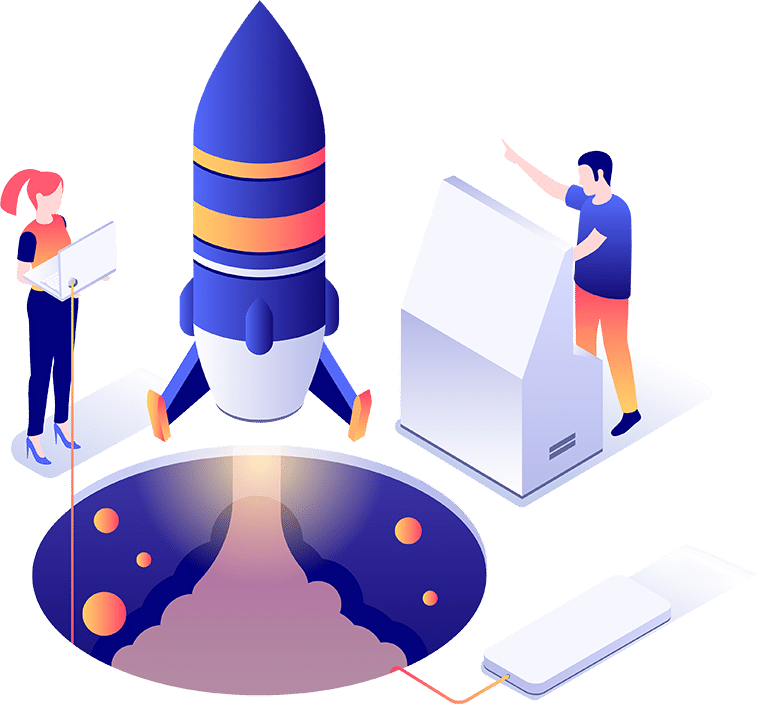 How we nHance it Pearland!
Our talented team of web designers in Pearland brings passion and expertise to create aesthetically pleasing and functional websites that converts browsing into conversions. The vision and goals that you have set for your company will guide the decisions that we make along the way. We utilize a collaborative approach to deliver tangible and measurable results for your company. Our social media managers will enhance your business presence and brand recognition on platforms like Facebook, LinkedIn, Instagram, and Twitter by providing value for your target audience. nHance solutions digital marketing experts in Pearland will implement SEO strategies that will help your website consistently rank on top of major search engine rankings and generate the maximum ROI for your business. Lastly, our web maintenance support team delivers will give you peace of mind knowing your site is going to run smoothly and securely over time.
Other ways we nHance Pearland!
We also specialize in helping Pearland licensed professionals in the accounting, dental, legal, and medical fields create an impactful digital presence through innovative and premium websites. Using our extensive knowledge of these industries, nHance solutions design customized websites that boost digital presence, increase revenues, and generate new patients and clients. We will take your practice to greater heights by utilizing new strategies into your marketing plan and day-to-day operations.
PEARLAND WEBSITE DESIGN & DEVELOPMENT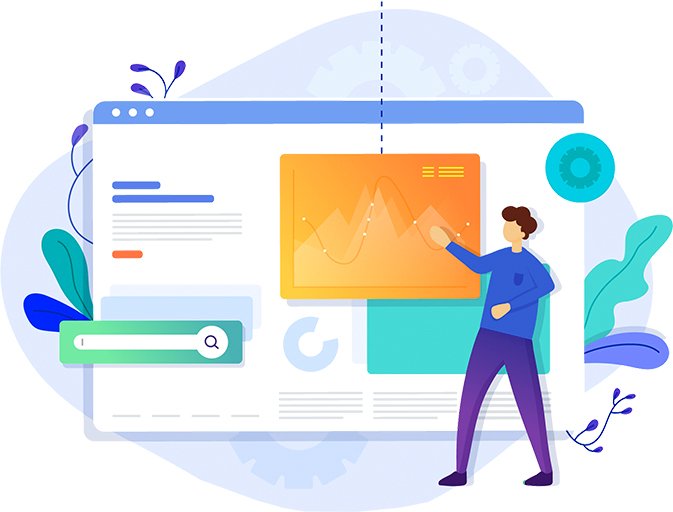 Our talented web designers in Pearland will take your website to the next level by implementing the necessary changes, upgrades, and updates based on your unique needs.
Stand out from the crowd with a website design customized for your needs. Our website designers outline a solid strategy, so your website continues to evolve as your business changes and grow.
We will empower your Pearland business with a high-performance site. We will help find the right e-commerce website for your unique business model so that your company steadily grows, year over year.
let the world know about you
PEARLAND SOCIAL MEDIA & DIGITAL MARKETING SERVICES
Our social media experts will provide the best solutions to your social marketing concerns. We will expand your reach, maximize your web presence, increase traffic, and shape your brand image.
We ensure your website reach good rankings in all major search engine rankings. nHance solutions will create a campaign that is specifically made to grow your business exposure and generate maximum ROI.
Our PPC service is built from years of expertise in data-driven decision making. We will identify the appropriate pay-per-click campaign for your budget and needs, as well as grow both online and offline revenue.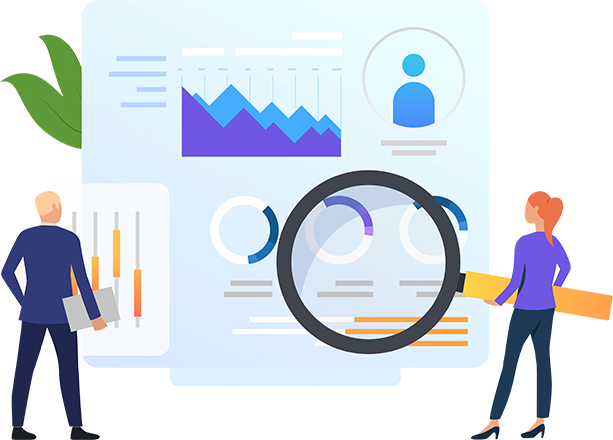 additional WEBSITE services
PEARLAND WEBSITE MAINTENANCE, SECURITY, & HOSTING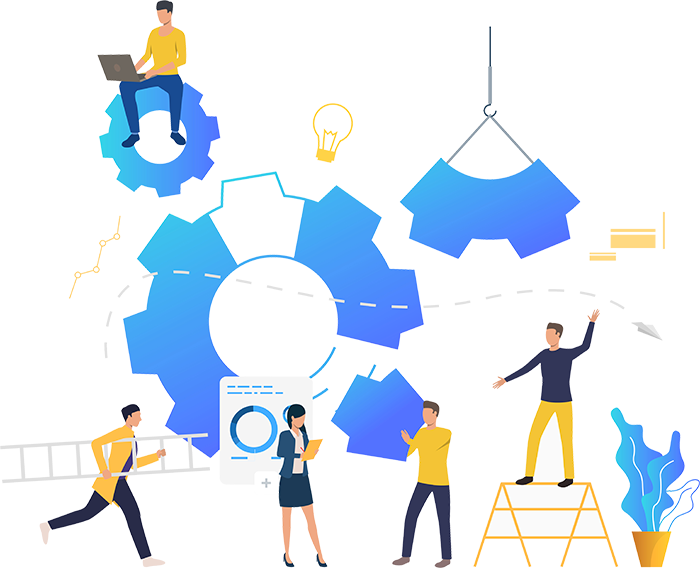 We provide custom website maintenance and security services to Pearland companies. We are committed to deliver great customer experience that makes a good first impression with a site that loads fast, highly secured, and runs without errors.
We utilize proactive updating tools that identify problems as soon as they arise, ensuring the necessary fixes are implemented urgently. Our website updates will increase your website's resilience, reduce downtime, and boost overall performance.
We offer a wide range of web hosting solutions for businesses in Pearland, Texas. nHance solutions delivers excellent support, up-time, and load speeds that guarantees superior digital presence of your business.
WHY CHOOSE nHance solutions
Don't just build it,
nHance it PEARLAND!
Delivering the most innovative solutions with regards to designing, building, managing, and maintaining your Houston organization's digital presence.

As an independent digital firm in Pearland, Texas, we are geared towards delivering comprehensive solutions that are meant to attract and retain your customers online. We bring well-established strategies that enable us to create robust websites, social media campaigns, digital marketing programs, and website management plans that boost revenue and authority for your business.

We are genuinely committed in helping certified professionals in the legal, medical, accounting, and dental fields to strengthen their credibility and highlight their services online. Through years of experience and know-how in digital innovations, we will help design websites that attract high-quality patients and clients from a variety of sources.

nHance solutions provides best-in-class web design services that help businesses in Pearland give their customers a unique website experience. We build custom and e-commerce sites that are highly visible and ready to capture leads. Our focus is to seamlessly integrate aesthetics with functionality so that the audience can truly experience your brand as well as the products and services that you offer.

Being one of the best digital firms in Pearland, Texas, we have proudly served many businesses, built strong connections that deliver measurable results. Through unique websites, we ensure your brand is portrayed in the best light possible. Using the latest technologies with creativity, we emphasize the value of brand resulting in increased revenue and recognition for your business. a nHance solutions, we are relentless in our pursuit for excellence. We will build your site, till it's right.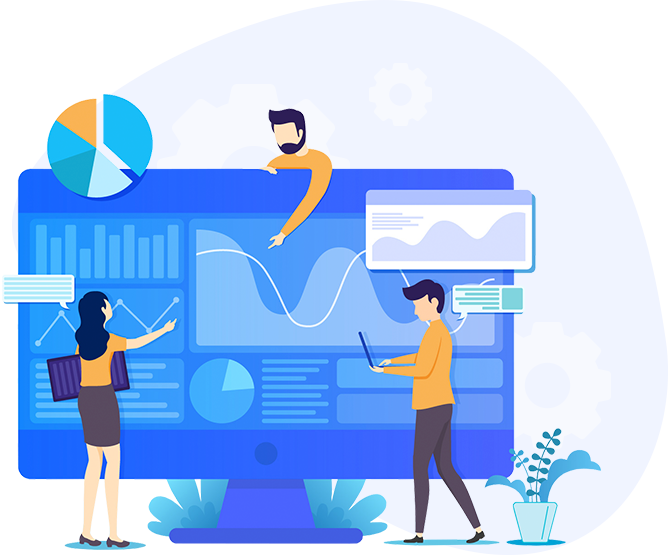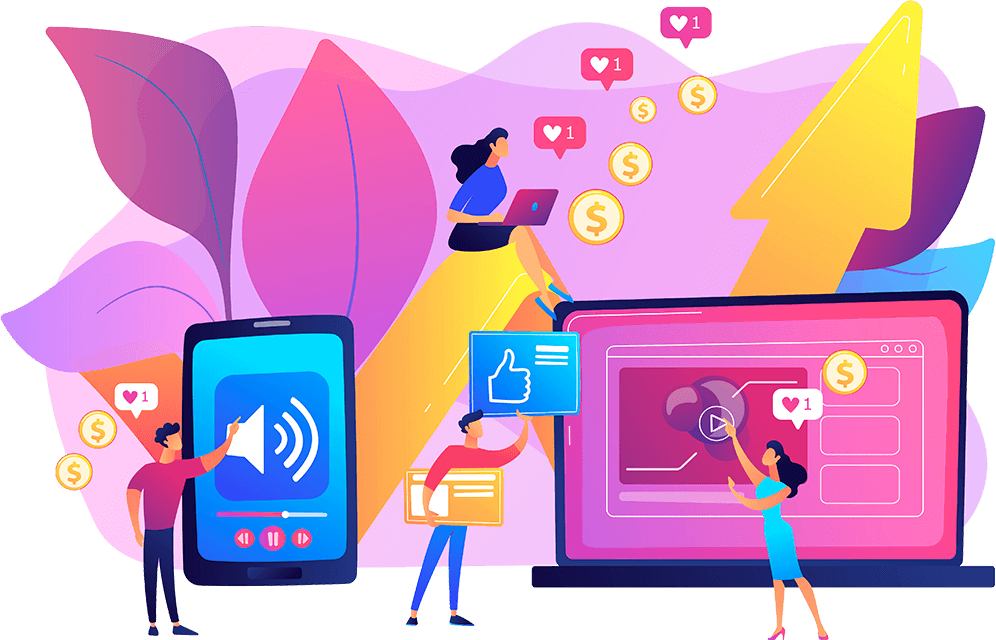 Provide Genuine Service
We're not your average website design and development company. nHance solutions are growth experts that aims to expand your business through every lens. Our web design experts and digital marketing specialists consistently live up to expectations when it comes to adaptability, work ethics, diligence, and attention to detail.
Work On It Till It's Right
We develop cutting-edge digital solutions that ultimately move your bottom line. nHance solutions takes pride on our dedication of creating new ideas well as our intense focus in helping you achieve your goals and deliver complete customer satisfaction.
Consult With Care
We wish to advance the growth of your business by simplifying the process, creating unique websites, and designing effective marketing strategies. nHance solutions helps businesses boost sales, optimize infrastructure, and turn goals into reality.
Always Part Of The Team
We will be beside you every step of the way. Our high touch approach will help you obtain your business goals. nHance solutions will continuously invest in your outcomes, hold ourselves accountable, so that we can both enjoy the success that follows.
Our number one objective is to work as an extension of your Houston organization and develop a long term relationship with you, providing you the highest in quality and value, helping you pass that along to your customers. Contact us for a free assessment. We can't wait to nHance your next endeavor.
Send Email:
info@nhancesolutions.com
Don't just build it, nHance it.