Let's nHance it together!
We start with listening to our clients needs and understanding what business problems they are trying to solve. Our focus is simply to form a strategy with you which will lead you to a more efficient business, higher quality connection with your customers, and ultimately convert more of your leads to actual clients. Reach out to us with a little information about what you're looking to do, and we'll get in touch to learn more about how we can help. As always, consultations are free, no strings attached.
Send Email:
info@nhancesolutions.com
Let us know where you need help, we'll reach out to you asap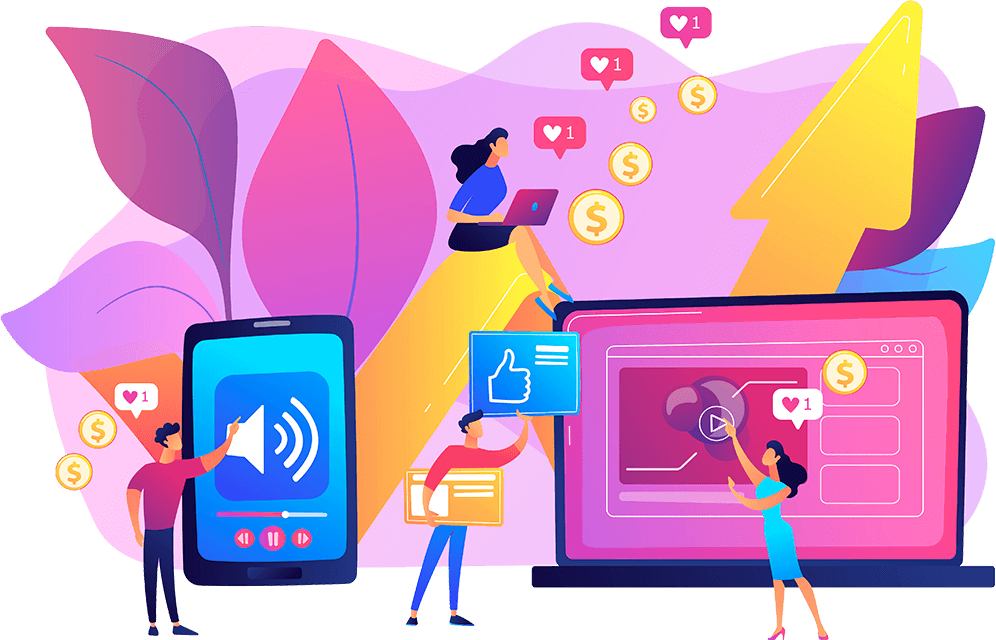 Provide Genuine Service
Our goal is to set ourselves apart from our competitors by simply being genuine and sincere to our craft. We offer our customers the opportunity to be open and honest about what they are trying to accomplish. Then we work as an extension of their organization and develop a plan we can execute together.
Work On It Till It's Right
We know it's not easy turning what you have in your mind into reality, so we work with you until it's right. It doesn't matter how many revisions it takes. We stand behind our clients and make sure they are absolutely elated when they see the end result.
Consult With Care
We will always give you our honest opinion, whether technical or functional, we will always share our recommended approach. However, we feel our clients have a vision and we take every step we can to make that vision come to life.
Always Part Of The Team
Long after the project is complete, our goal is to be there to support you as an extended part of your team. Call on us anytime and let us know how we can help.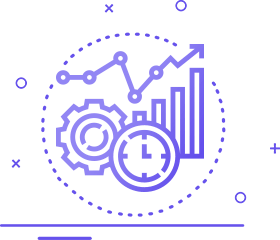 Website Design & Development
New Custom Websites

Upgrade/Updates Existing Sites

E-commerce Websites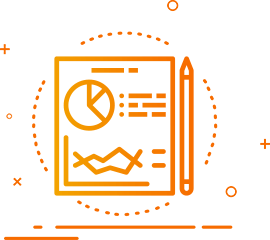 Social Media & Digital Marketing
SEO (Search Engine Optimization)

PPC (Pay Per Click) Ad Management

Social Media Management

Social Media Ad Management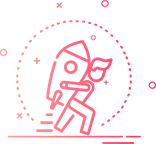 Maintenance, Hosting, & Security
Maintenance & Support

Hosting Services

Security