Don't just build it, nhance it Sugar Land
Sugar Land Welcome nHance solutions
We are a premier digital firm that focuses on creating a strong online presence for businesses in Sugar Land, Texas. Here at nHance solutions, our team of website designers is passionate about building customized and high-end websites that perfectly showcases the visions and goals of our clients.  
Our motto is SIMPLE!
"We'll build your site, till it's right".
By developing solutions that allow us to build high-performance websites that meet the needs and taste of our clients' target market. Our experts will work tirelessly to bring an improvement on your company's digital presence by developing unique social media campaigns and digital marketing plans that optimize online visibility and brand recognition. nHance solutions also offer implement comprehensive web maintained and security campaigns that guarantees strong online presence for the businesses we serve.  
Being one of the most dependable website design companies in Sugar Land, we have made it our mission to lend our expertise to businesses that wish to generate more traffic and conversions. We will produce a cutting-edge web design that creates immense value for you and your customers. nHance solutions will strengthen your web presence through the creation of websites that are attractive, simple to use, and drive results for your company. Our team consists of web designers in Sugar Land who are experts in designing standard websites, e-commerce platforms, and custom websites just to name a few.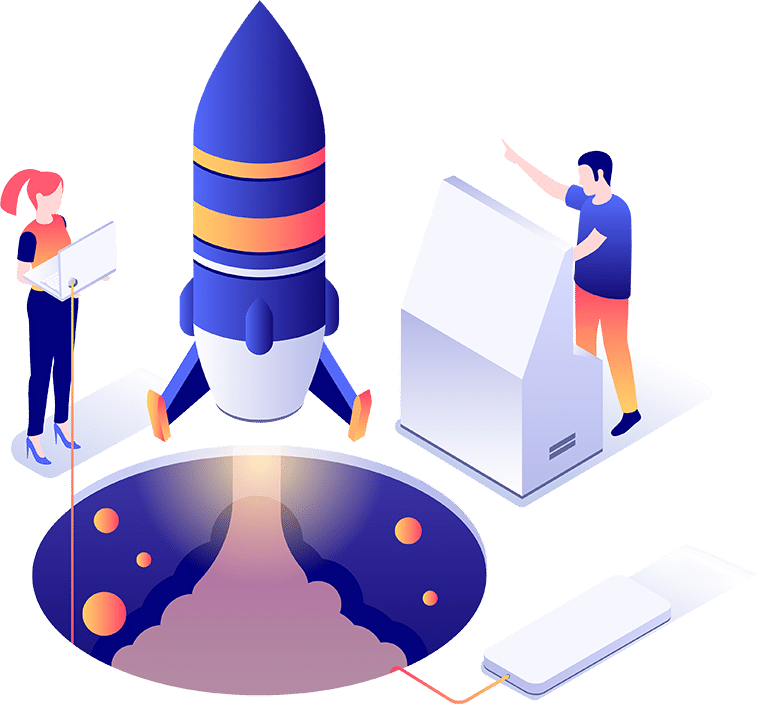 How we nHance it Sugar Land!
Our skilled team of website design specialists will help you stay ahead of the curve by developing websites that boost your brand's marketability and profitability. nHance solutions is known for our full suite of digital marketing solutions allow us to create impactful websites that deliver lasting, memorable web experiences that engage your visitors and connect them with your products and services. On the other hand, our social media marketing team help attract new customers and create new revenue opportunities for Sugar Land companies on various platforms, including Facebook, LinkedIn, Instagram, and Twitter. Our digital marketing experts will make sure your major search engine ranking improves and boost your brand's overall relevance. Finally, our web maintenance experts will go above and beyond to support your website's optimal performance and security while maximizing your profits.  
Other ways we nHance Sugar Land!
nHance solutions is a renowned web design firm in Sugar Land, TX that excels in developing websites that connects licensed professionals to their clients and patients. We deliver attractive, compliant, and high-performance websites that help prospective clients find and contact your practice. Taking advantage of our great understanding of dental, legal, accounting, and medical fields, we will design a website that can help generate new leads, retain existing clients, and build credibility in your field of industry.  
SUGAR LAND WEBSITE DESIGN & DEVELOPMENT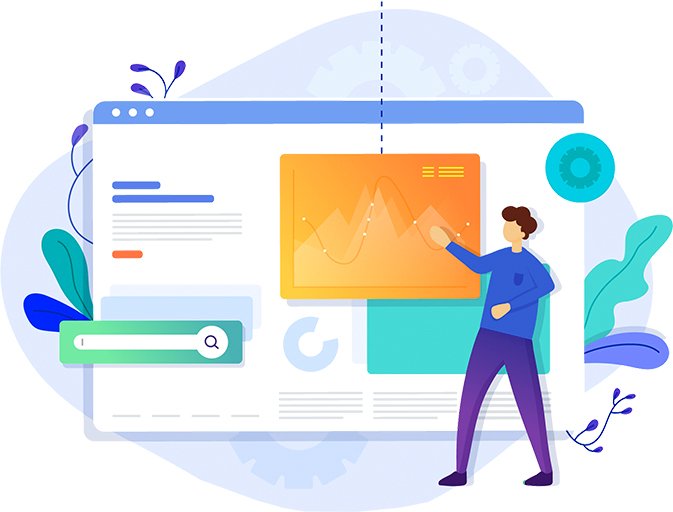 We will tweak, update, and upgrade your website so your business can experience tangible results. nHance solutions serve robust and responsive website development solutions that leave a lasting impression to your target audience.  
We create responsive and intuitive web designs based on your company's unique set of needs. By weaving a compelling brand story, nHance solutions will help boost traffic and conversions to your website.  
Increase customer reach and deliver an amazing customer experience to your clients with our e-commerce website design service. We keep up with the trends to deliver responsive e-commerce platforms that work equally on diverse devices.  
let the world know about you
SUGAR LAND SOCIAL MEDIA & DIGITAL MARKETING SERVICES
We create social media strategies that are tailored to the goals of our clients. nHance solutions takes on a results-oriented approach that will drive leads directly to your funnel.  
We implement the latest, most effective SEO techniques to get you website ranked higher and capture relevant traffic. We've got the skills, expertise, and SEO proficiency to get you noticed on the web.  
We utilize strong data analytics, humanized thinking, and intelligence to help your brand grow and expand faster. Our pay-per-click programs help businesses grow the traffic that leads to buying customers.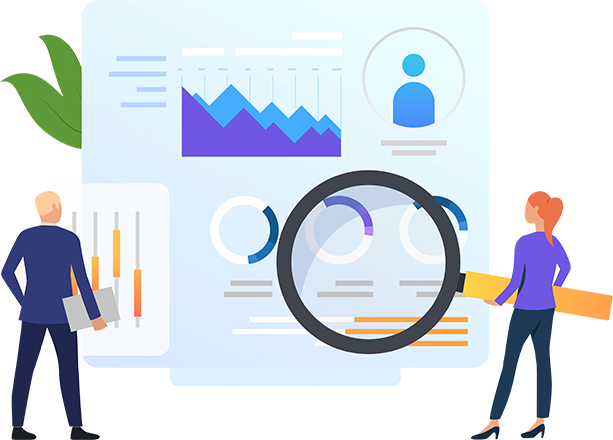 additional WEBSITE services
SUGAR LAND WEBSITE MAINTENANCE, SECURITY, & HOSTING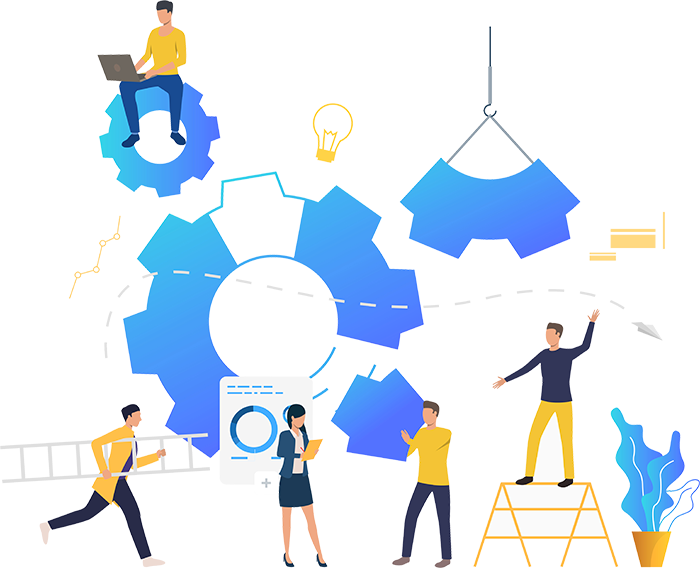 We make web maintenance and security a simple and stress-free experience. Our team of dedicated experts will manage your site, conduct updates, and create backups to protect it from vulnerabilities and online threats.  
We perform regular monitoring and updating of your website to guarantee impeccable performance across all browsers. Our team will monitor your website's functionality to ensure that everything is in good working condition and conduct upgrades where necessary.  
We will help you choose a web hosting solution that suits your needs. nHance solutions provides outstanding customer service by continuously ensuring the integrity and safety of your website on our servers.  
WHY CHOOSE nHance solutions
Don't just build it,
nHance it SUGAR LAND!
As a top web design firm in Sugar Land, Texas, we utilize our expertise and experience to your benefit every step of the way. We will support the growth of your business through our well-designed services, including website design, web development, web maintenance, and hosting solutions.  

We are genuinely passionate in assisting professionals in various industries to create a strong online presence through appealing web design and effective digital marketing strategies. nHance solutions will build websites that inspire confidence, win new customers, showcase the strengths of your practice, and ultimately show the world that you are at the top of your industry.

nHance solutions work hard to target our clients' web design and marketing needs. We will help you accomplish your business goals, surpass your expectations, and keep you connected with your target audience. We strive to establish excellent branding and boost sales to your Sugar Land business by attracting quality leads to your website.

nhance solutions will always have your best interest in mind. As a reputable digital firm in Sugar Land, Texas, our mission is to empower our clients by building websites that grab attention, reel new customers, and give them a reason to engage with your business. We work non-stop to perfecting your website based on your taste and specifications. At nHance solutions, we will build your site, till it's right.

Our goal is to keep working on your website till you say it's done. We won't limit you or your creativity. We build your site, till it's right.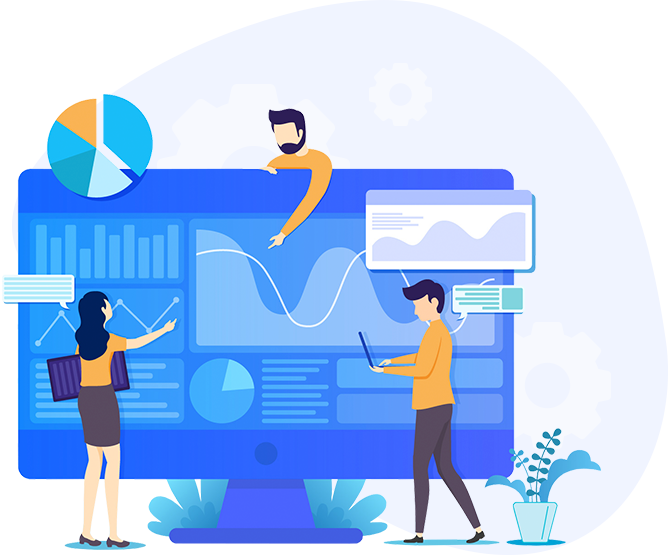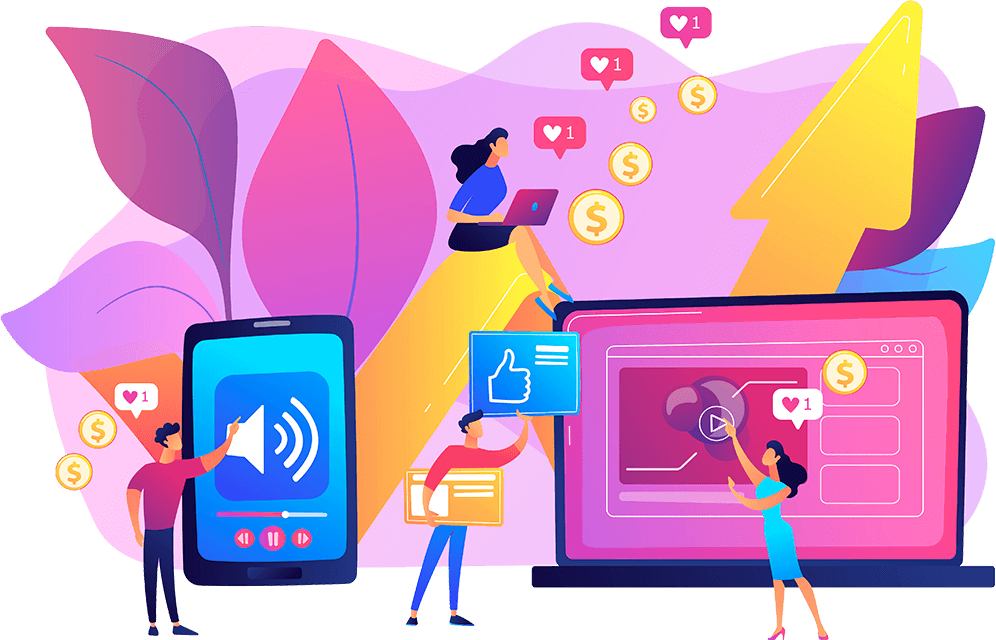 Provide Genuine Service
We care for the clients we serve; hence we work hard to help you gain a competitive advantage by leveraging the latest web design strategies and digital marketing tools. nHance solutions takes on a collaborative approach to understand the needs of our clients and realize their goals through flawless web design and marketing campaigns.
Work On It Till It's Right
Our dedicated team at nHance solutions combines design, technology, and marketing expertise to create a powerful, and effective website and marketing campaign that are intended to deliver complete satisfaction
Consult With Care
The ideas of our clients are always held in high regard; hence our team will work closely with you to turn them into reality. We will help you achieve your business goals through our expertise in web design, web development, social media, SEO, and marketing.
Always Part Of The Team
As a client-focused digital firm, we place unparalleled value on building strong relationships, delivering superb customer service, and creating superior digital solutions. We provide unwavering support to our clients even after successful completion of campaigns. We are looking forward to working with you.
Our number one objective is to work as an extension of your Houston organization and develop a long term relationship with you, providing you the highest in quality and value, helping you pass that along to your customers. Contact us for a free assessment. We can't wait to nHance your next endeavor.
Send Email:
info@nhancesolutions.com
Don't just build it, nHance it.